Tucson Streetwear: The Brands and Their Founders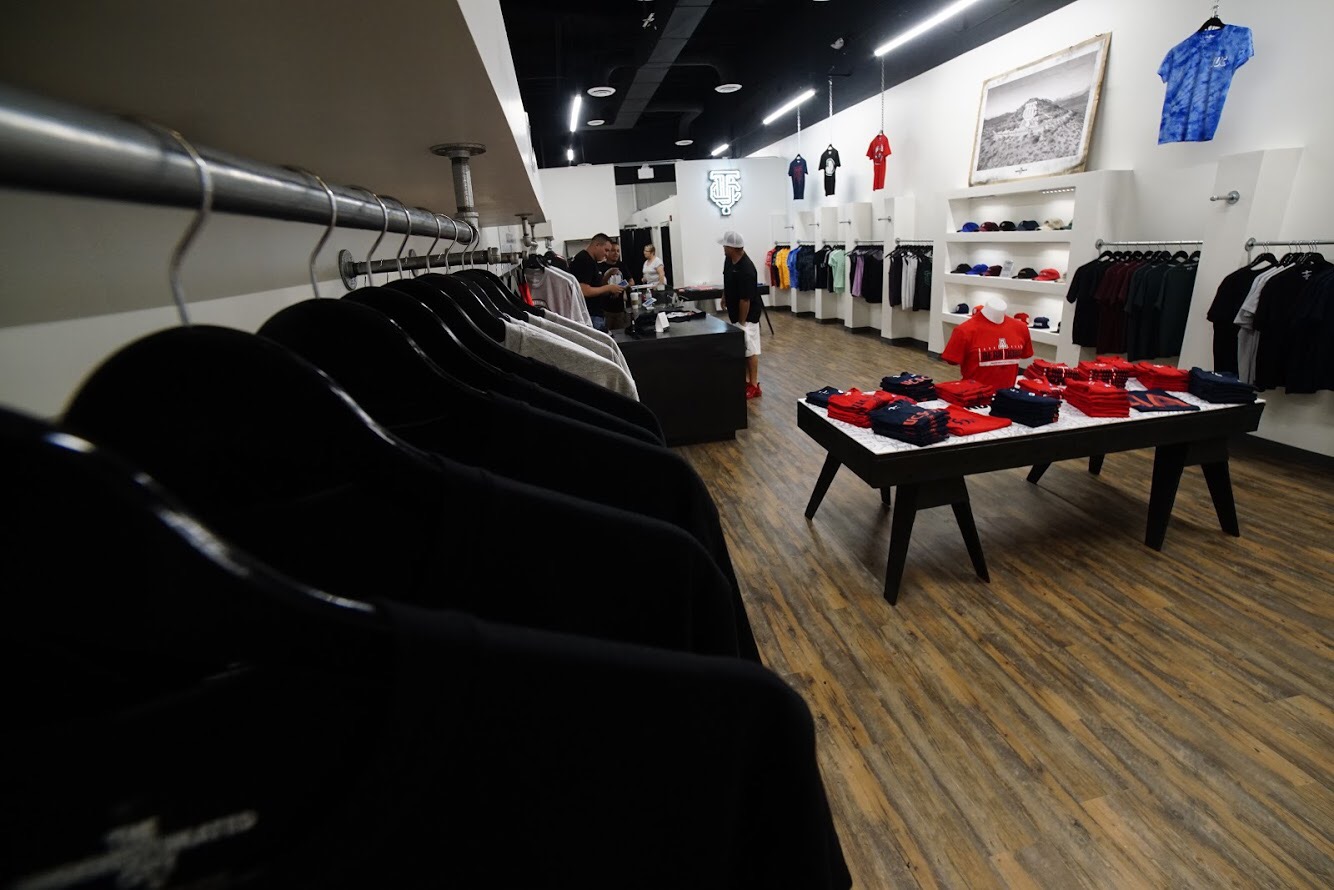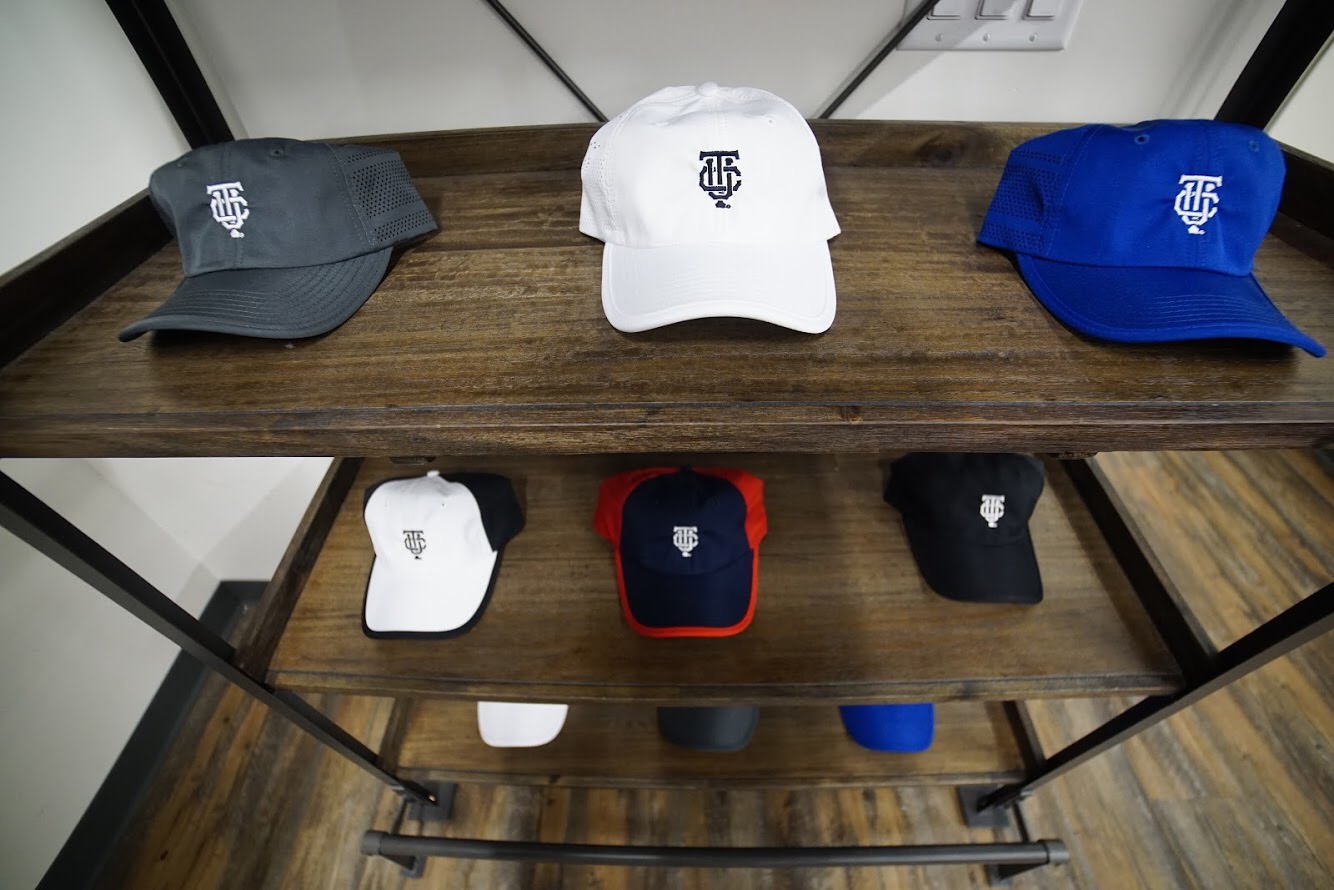 Longest standing streetwear brand of Tucson and commonly seen as the staple brand of the city, The Underestimated City or TUC (also, short for Tucson) has their main storefront on the historic Fourth Avenue and their newest location in the Park Place mall. With a logo that can sell and a history that has gained a loyal following, The Underestimated City was created for locals to have a brand in which they can take pride in representing their city and, also, has the intentions of reaching out to locals from other cities who feel where they are from is underestimated, too.
Two words that relate to strength and security, that stir visions of medieval darkness, are what makes up the streetwear brand called Stonehouse. With the intentions of having a darker, grungy approach in their product designs, Co-Founders Daniel Montijo and Jerimea Cooper love streetwear because of it's middle ground between high fashion and casual wear. Also, because the streetwear culture has many different influences from various cultures including skateboarding, surfing, and Hip Hop. For Montijo, streetwear is "a way to express yourself and stand out from the crowd."
T.O.P - acronym for The Old Pueblo - is influenced by the culture and upbringing that is Tucson, Arizona. Also desiring to reach the top, Founder Adam Basurto could care less about the term streetwear and cares more about building a brand that people want to engage with. Loyalty, respect, pride, family, friendship, accountability and integrity are at the core for Basurto. He says, "We're trying to show people what we come from and how living by the codes help you achieve anything you set out to do." If you're in a position where your followers buy into your message and that message is executed through your product, than you've got it in Basurto's eyes.
To Founder Matthew Bravo, streetwear is just a category of fashion and prefers to refer to his brand as lifestyle clothing (for the everyday astronaut). Desiring to create a moon and astronaut centric brand, the name On a Moon Mission suit the vision that Bravo had in mind. On a Moon Mission believes in trying to reach the unattainable! "Built on the motto 'everyday is a new mission,' we strive for greatness in every endeavor we encounter all the while knowing the mission is never really complete," says Bravo.
More so focused on the vision than the genre that is streetwear (which they feel has been saturated), Pistols in Paradise finds its roots in remaining underground. Growing up hustling inspired the "Pistols" part of the brand name but the retirement and serenity they hope to attain is where the "Paradise" comes in. They make it a point to recognize the journey one has to take to get to paradise and say "it's like the road to Heaven but the only way to get there was to go through Hell."
Representing struggle and the beauty found within the struggle is Flowers & Bullets. To them, streetwear goes beyond just an image or a logo. They're community driven and sustained, passionate about creating outlets for underserved youth and communities. Culture, justice, and growth are all core values for the brand, as well as sustainability, art and rebellion. "Tucson is the literal heartbeat of our organization and with that comes a lot of pride and responsibility," says Flowers & Bullets rep, Alfonso Chavez.
By replacing the "c" in cumulative with the "Q" in Quinlan, there is QMULATIVE: a sewing-centered streetwear brand staying true to southwestern influences. Fitting everything that his brand embodies (the automotive scene, skateboarding, music, and the arts), Wilhite sees streetwear as embracing the street culture through "the demeanor, architecture, pulse, progression, and raw creativity!" Wilhite is also a Phoenix Fashion Week emerging designer for the Spring/Summer 2018 season.
QMULATIVE photos PC: Chris Berry, @MikMaan